520-790-7777
520-790-7777

Pay-By-The-Mile Auto Insurance
Are you a low-milage driver? We can save you money!
How much does it cost?
It depends how much you drive. Typically these plans start with a low base price and add a surcharge per mile, so even though your montly rate may vary, you still save money for being a low-milage driver. Plus, most plans include an exception for roadtrips that only count the first couple hundred miles on a single day!
Drive less & pay less, with the same coverage as a traditional plan.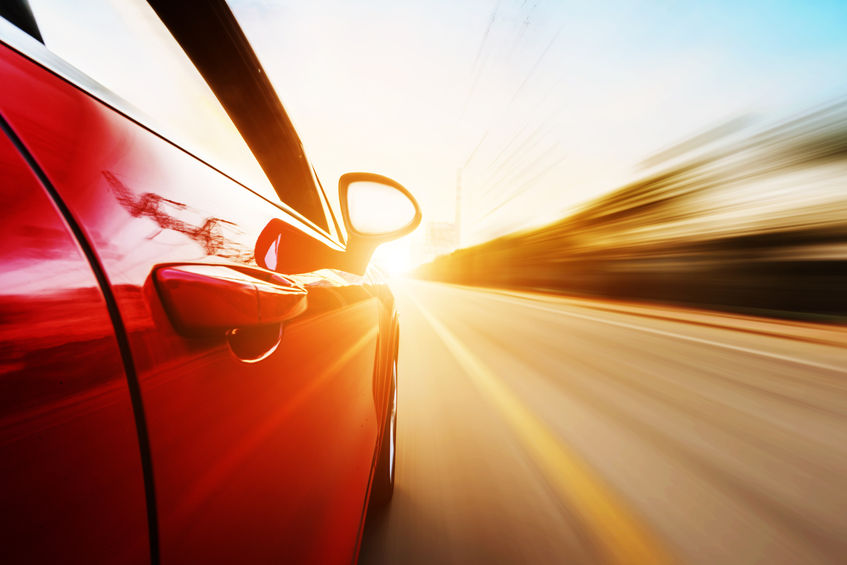 Who are these plans for?

Work from home, or don't commute

Have an extra car that is rarely driven

Take public transportation
Contact us for more information!
Let us show you the difference today! Contact BerwickHimes today for your next auto or home insurance quote – to get started simply give us a call at 520-790-7777 or visit our Online Quote Center for instance quotes right from our website.
©2020 BerwickHimes Insurance | All Rights Reserved | Insurance Tucson
Privacy Statement
Berwick Himes Insurance | 3561 E Sunrise Drive, Suite 135, Tucson, AZ 85718 | (520) 790-7777